IQ Mindware


Evidence-Based Apps & Strategies For Brain Cross Training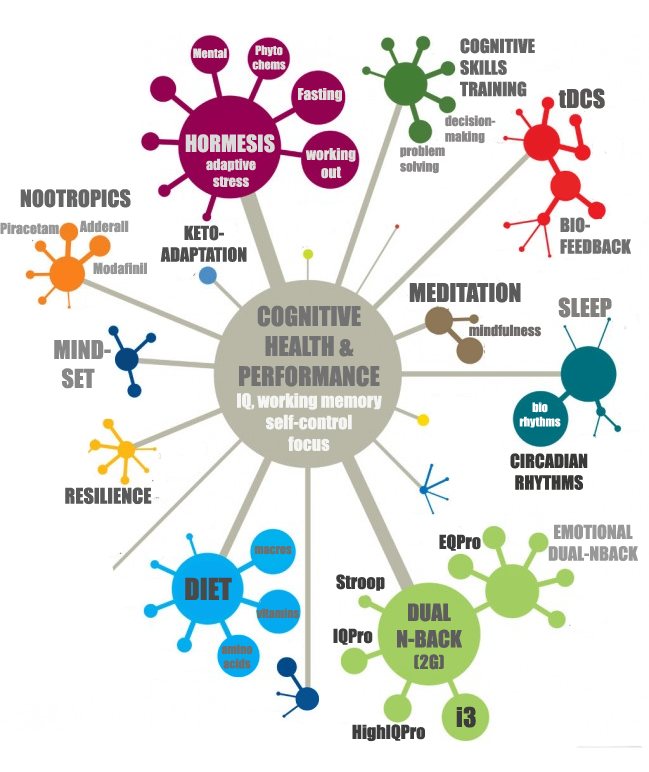 Reviewing the world's research on brain health and cognitive performance to bring you weekly reviews, videos, podcasts, & the most effective brain training apps for increasing IQ, working memory, self-control & focus.

Why IQ Mindware? Take The Tour.
The only resource for evidence-based brain cross training for cognitive performance.